There is nothing like spontaneous creation while you are making films, or any art project. Having said that, as much as I love those spontaneous moments, I also love to prepare as much as I can. This actually allows those amazing moments to happen because then all involved have a clear vision of where the project needs to go. These are some of the "quick" previz I did for my projects.​​​​​​​
ROUGH COMPUTER COMMERCIAL PREVIZ
PREVIZ - STORYBOARD STILLS
click on the images to make them larger.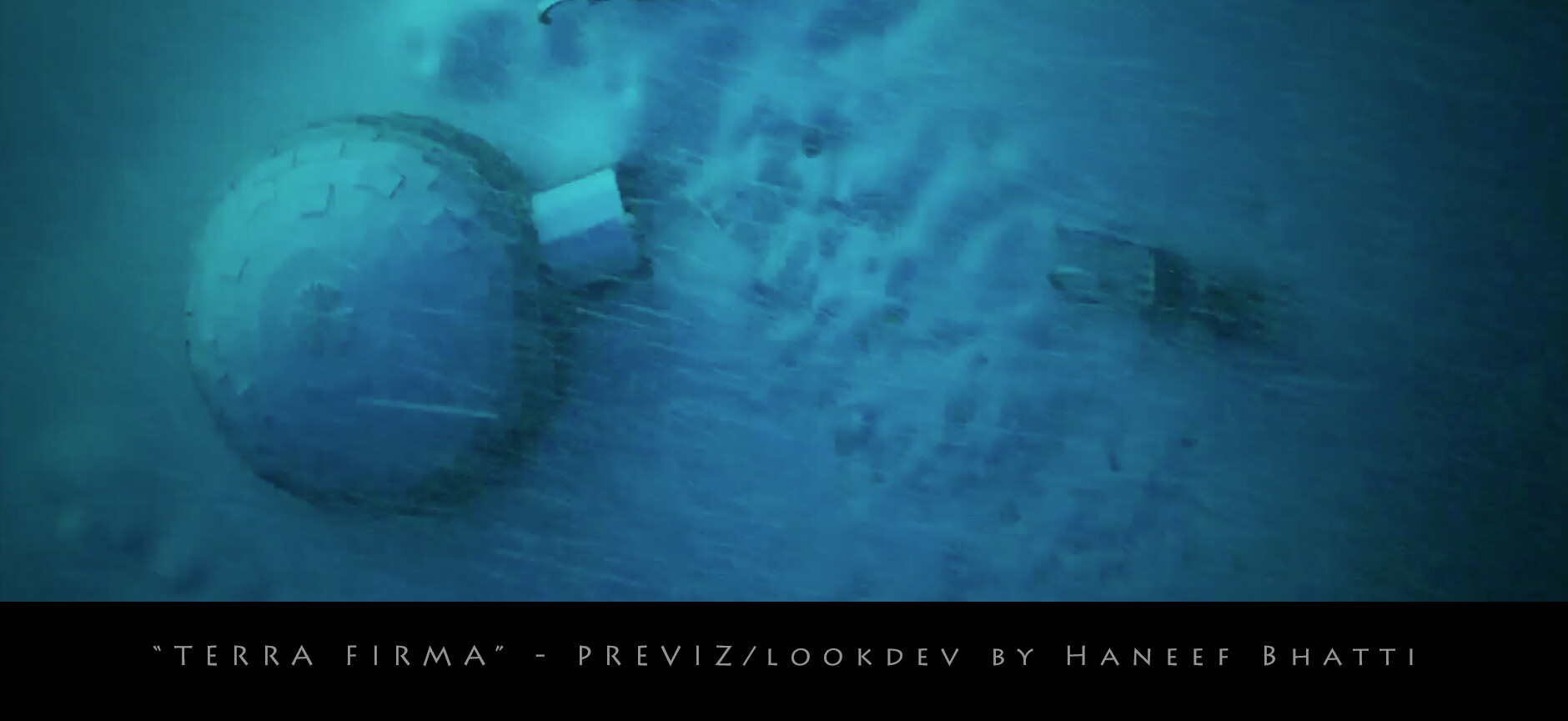 COPYRIGHT © 2000-2023 HANEEF BHATTI - ALL RIGHTS RESERVED